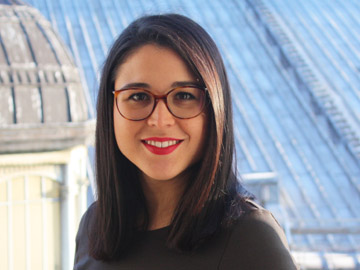 Maëva joined OSMOSE in 2016. She has previously executed several internships in law firms and companies.
She holds a Master degree in Intellectual property and information technology law and a Master degree in Business Law (DJCE) at the Aix-Marseille University.
She publishes articles on current issues in intellectual property journals.
Contact :
T +33 1 40 98 08 66
maeva.cohuet@osmose-legal.com