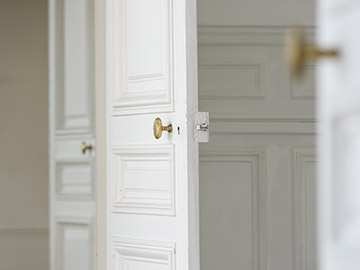 OSMOSE is specialised in intellectual property, information technolgy and business-competition-consumer law.
When the issues at stake require it, we collaborate with specialised business partners in France and overseas that we have selected for their skills and their values (for example in labour, tax and corporate law). These partners may be French or otherwise. Their intervention is transparent: we offer a comprehensive service to our clients.
Our flexibility also enables us to collaborate easily with our clients' partners: lawyers, public accountants, industrial property counsels, etc.